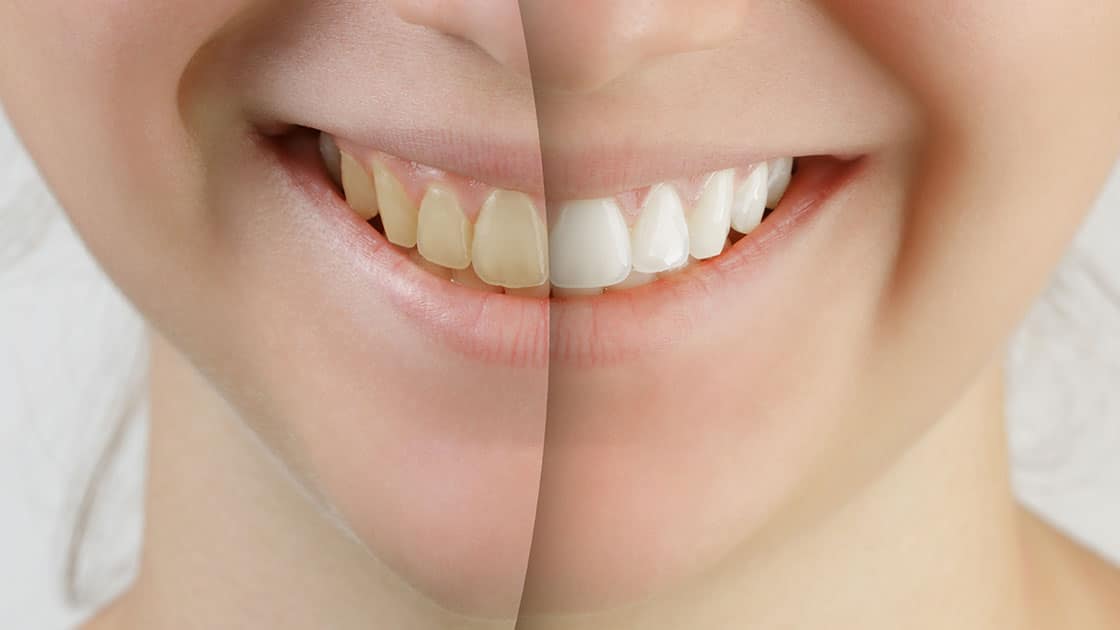 ---
Teeth whitening can provide a dramatic difference in a short amount of time.
---
Our office uses Opalescence Tooth Whitening Systems. Team up with your dentist and Opalescence to get the bright, white smile you've dreamed of.
Opalescence tooth whitening gel contains PF (potassium nitrate and fluoride)
Formulated to prevent dehydration and shade relapse
Opalescence Go take-home whitening comes in 10% and 15% Hydrogen Peroxide concentration and with mint or melon flavor
Opalescence PF take-home whitening comes in 10%, 15%, 20%, 35% or 45% Carbamide Peroxide concentration and with mint, melon or regular flavor
Day or night wear
Sticky, viscous gel won't migrate to soft tissues
In-Office Bleaching usually requires only one office visit. A protective gel or a rubber shield is placed over the gums to protect the soft tissue. A bleaching agent containing carbamide peroxide is applied to the teeth, and a specialized light is then used to enhance the action of the whitening agent. This is the fastest way to achieve results.
At-Home bleaching requires an impression of the teeth to be taken to make a customized tray to hold the whitening gel against the teeth. Once the tray is made, it is worn for a period of time as instructed by our office. Recommended bleaching times may vary from patient to patient.