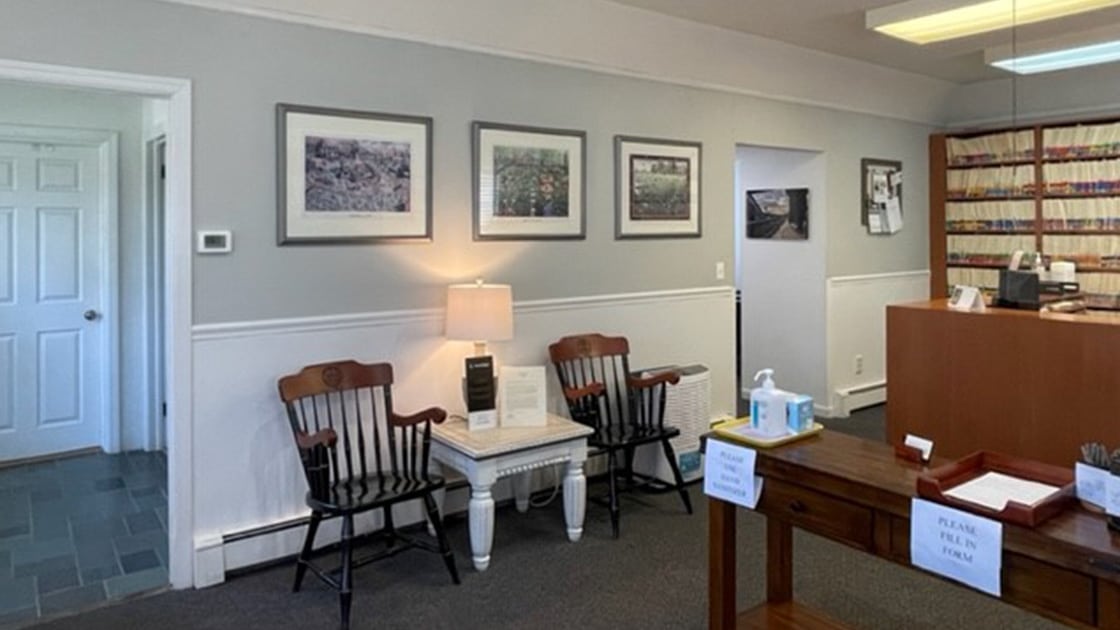 Welcome to Advanced Dentistry of New Canaan
At Advanced Dentistry of New Canaan, Dr. Meyers and Dr. DeWaele and his team are committed to providing our patients with the finest dental care in a gentle, comfortable setting. Located at 208 South Avenue in New Canaan, CT and serving the towns of Fairfield County for more than 30 years, we provide comprehensive dental services for patients of all ages. Our expertise includes all phases of restorative dentistry; dental implants, Invisalign, and cosmetic dentistry.
Dr. Meyers and his friendly staff go above and beyond to help anxiety-prone patients feel more relaxed and comfortable so they can achieve excellent oral health. We keep patients well-informed about proper oral hygiene, encourage good habits, provide a stress-free environment, and practice the most effective and technologically advanced techniques. These are just a few of the reasons why our practice stands out amongst others in our professional field.